OFFICES

▪
Catcord Construction is comprised of a talented multidisciplinary team headquartered in Paramus, New Jersey.
We have recently expanded into New York City. Our expanding team allows us to support clients within the New York boroughs.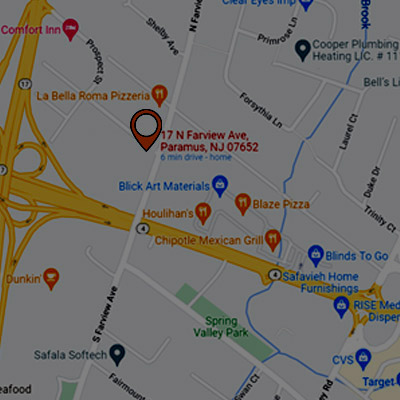 Catcord Construction [New Jersey]
17 North Farview Avenue
Paramus, New Jersey 07652
Phone: (201) 767-2272
Fax: (201) 767-2203
(directions)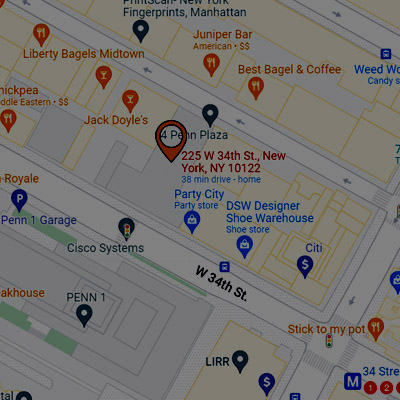 Catcord Construction [New York]
225 W. 34th Street
New York, NY 10122
Phone: (646) 630-8702
(directions)
we want to hear about your project and how we can help!